Dianna Schofield is unemployed, just completed a messy divorce and inherited about $23,000 in unsecured debt. As a result, she is moving back home with her son.
With no income for 6 months she has resorted to credit cards, personal loans, and pay day loans to survive.
Income: $2000 (child support only)
Total Accounts: 3
Debt: $23,400
Credit Score: 610 (below poor)
Credit Utilization: 93% (almost maxed out and paying high interests on debt)
Debt to Income: 100% (not enough income to pay off debt; client is considered a credit risk)
Spending: $1100 in monthly payments. High interest rates between 16-35%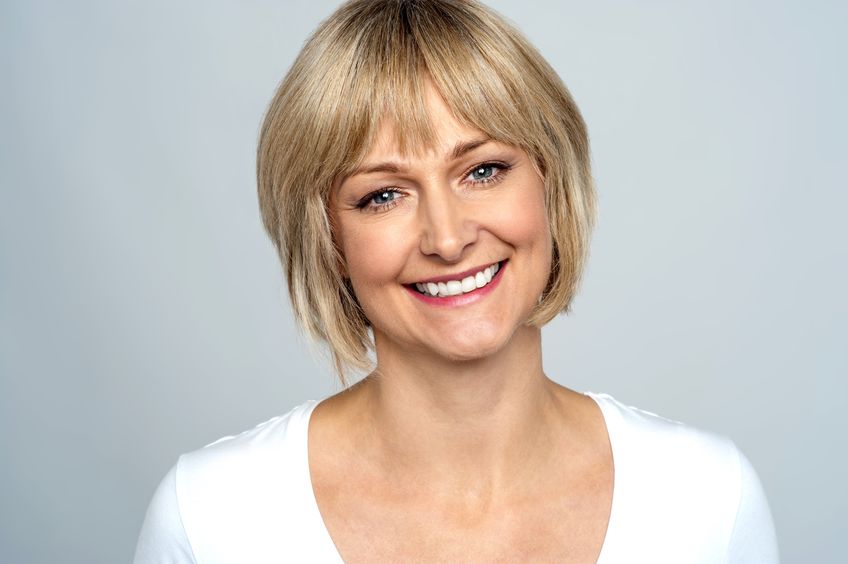 Her goal is to move into an apartment and become financially independent but her credit score has been impacted negatively with the large amount of debt tied to her name.
She is ready for a second chance to financial freedom and hoping to consolidate her debt into one low payment plan so she can restore her credit profile to achieve more.
Reb0und helped Diana regroup after her divorce and also saved her $745 per month instantly. She now has a blueprint in place to get back on track financially and live her life on her terms.
Let us help you succeed in finally becoming debt free.
New Consolidated payment for the Dianna will be $365 for 48 months.