Managing debt can be stressful. It's even more stressful and overwhelming to think about how you're going to pay off your debt. Whether it is credit cards, loans, medical or collection debt, it can feel like an impossible path to financial freedom.
• Divorce
• Medical
• Education
• Bankruptcy
• Retirement
• Refinancing Strategies
• Collection Debt
• Business Debt
• Getting A Low Interest Rate Loan
17+ YEARS EXPERIENCE
With more than 75% of working American's living paycheck to paycheck there is no better time to explore your debt consolidation options. So, before you consider filing for bankruptcy or if you are defaulting on your debts take the time to understand your debt relief options here.
When you enroll with RFD, we will help reduce your principle balances first, ensuring you get out of debt faster.
• Becoming Debt Free
• Repair Your Credit Profile
• Save for Retirement
• Bridge Loans
• Consolidate Into One Low Payment
• Free Up Monthly Cash Flow
• Avoid Bankruptcy
• Tax Repair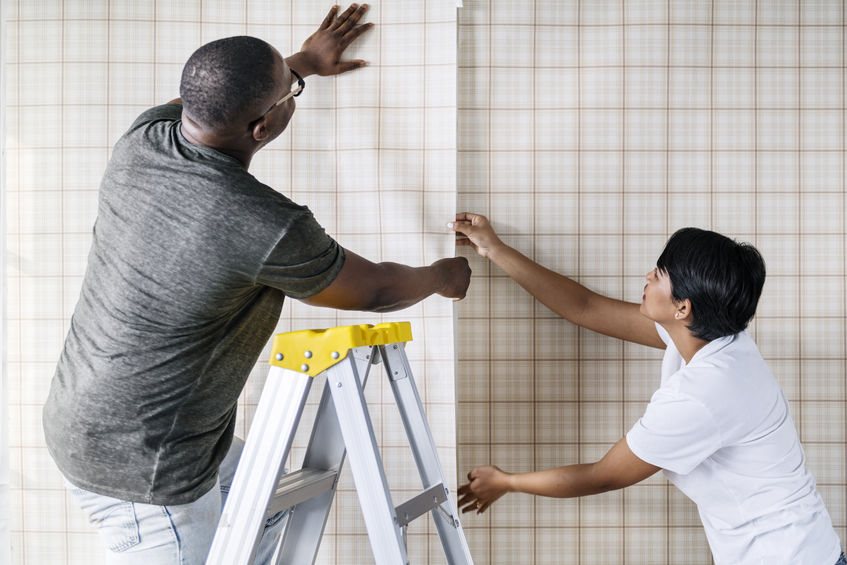 Many of our clients are trying to get approved to buy a home or desire having the financial stability to live the life they've always dreamed of. We've worked with a multitude of financial situations and can create a plan to finally get you the credit you deserve.
The first wave of Millennials is about to turn 40. For a majority of you, debt is a harsh reality that is shaping your decisions, delaying life milestones, and redefining personal goals. Reb0und has helped thousands "turn over a new leaf" for stability, balance, and growth.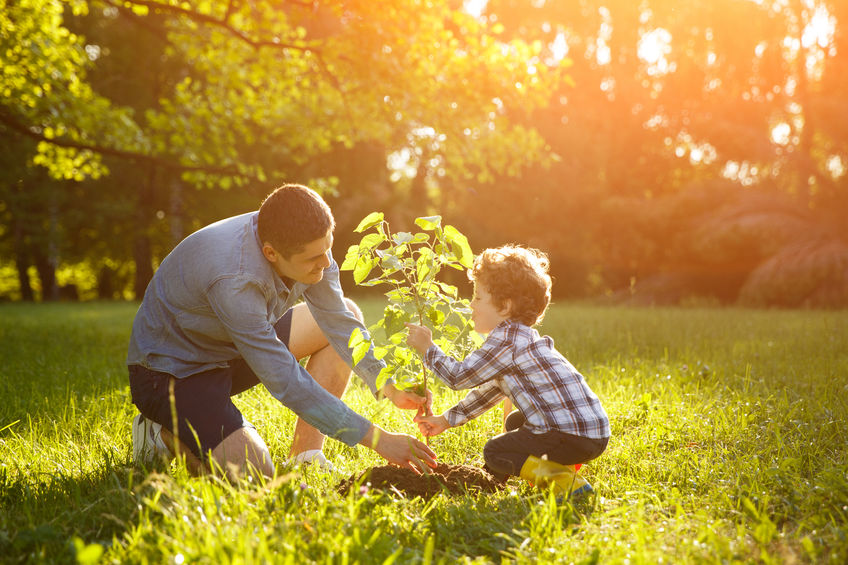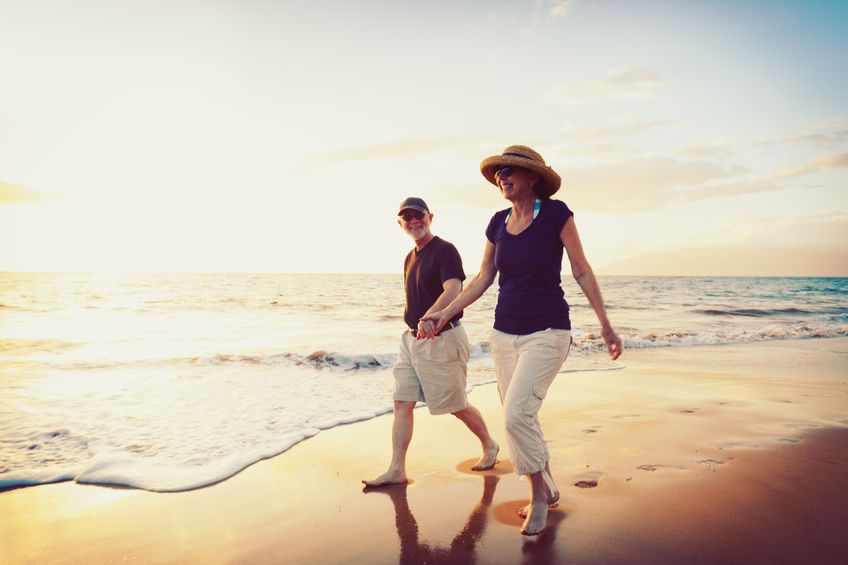 We find many retirees find themselves struggling to balance paying off their high interest debt and covering basic living expenses. Like many others in your situation, we can help you consolidate your debt and give you more flexibility to make the best of your golden years.