Credit Card Debt Relief Made Simple

.
CONTACT US
TO DISCUSS YOUR GOALS
Talk with one of Rebound From Debt's Certified Financial Consultants to find out how much time and money you could be saving.
WE WILL ANALYZE YOUR
UNIQUE SITUATION
Every situation is different, we will find a solution to lessen your financial burden.
WE WILL WORK ON
REDUCING YOUR DEBT
We will negotiate settlements with your creditors until all your enrolled debt is resolved. With a manageable single monthly payment plan you'll finally see the finish line.
Let us help you succeed in finally becoming debt free.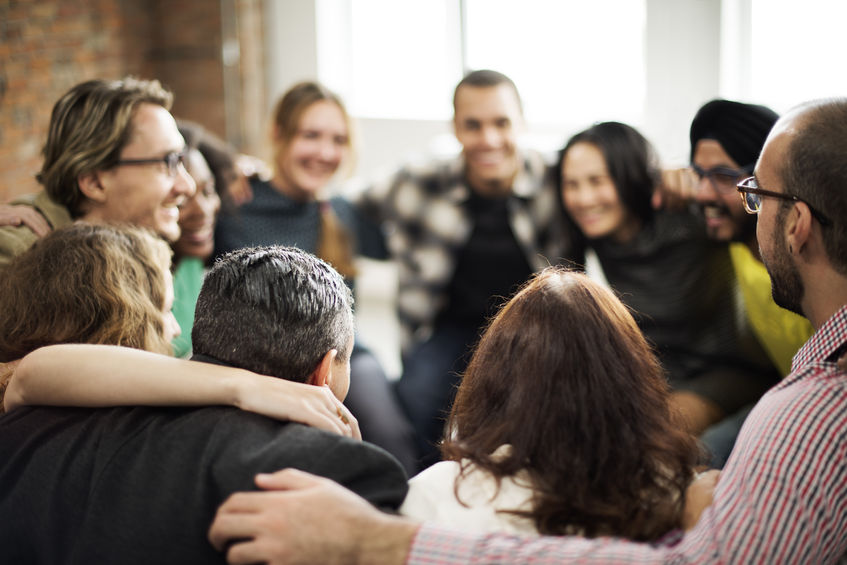 Partnering with you to become debt-free
Like you, we have had friends and family who have faced financial struggles and were trying to find a way out. Taking that first step in finding help can often seem daunting, or for some they are worried about their privacy and confidentiality.
Fortunately, we have served over 157K clients helping them become debt free, and remapping their financial future for a better life ahead. Ready to become debt free? Give us a call and speak to a certified debt consultant.