Laura is a single mom who is working, but still has college loans, recently had a baby and is now dealing with unexpected home expenses.
She had to leverage her credit cards to pay for these additional expenses. By leveraging these credit cards, she's now noticed her credit is starting to decline after accruing more and more debt.
Income: $2,800
Total Accounts: 4
Debt: $28,988
Credit Score: 660 (declining)
Credit Utilization: 83% (almost maxed out and paying high interests on debt)
Debt to Income: 73% (soon will run out of money to pay for her debt)
Spending: $850 in monthly payments.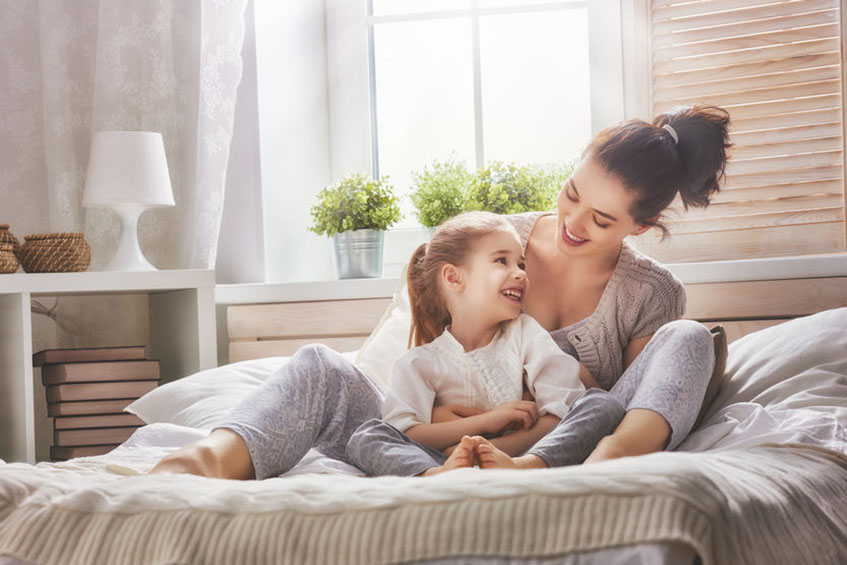 She wants to consolidate her debts before they become unaffordable. She'd also like to save for her baby's future medical expenses.
By working with Reb0und, Laura and her financial advisor were able to consolidate all her debts into one affordable single monthly payment plan where she is now back on track to become debt free. Our debt relief plan is helping her save almost $14,494 each year in interest by not paying the minimums. She will completely become debt free in 48 months with a restored credit profile.
Reb0und helped Laura start a savings account for her newborn, her college loans will be paid off on time, and has now saved enough money for a new roof.
Let us help you succeed in finally becoming debt free.
New Consolidated payment for Laura will be $428 for 48 months.